Faster, Easier, More Effective Than Other Methods
Faster, Easier, More Effective Than Other Methods

Breathe – Freedom from Nicotine has been voted Minnesota's Best (#1 / Gold Award) treatment center in the Star Tribune reader's choice competition.

Breathe Therapy is now IN-NETWORK for most PreferredOne health insurance members.

Breathe – Freedom from Nicotine is proud to be honored as one of five international Thought Leaders at the Mercer Healthcare Innovations Symposium – showcasing services promising major impact on the future of healthcare worldwide.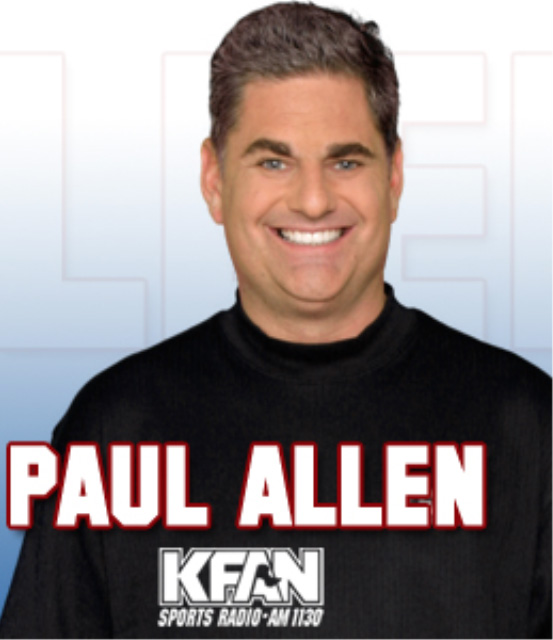 Breathe Therapy jump started my halting of the cigs. They set you up mentally and physically. I couldn't have done it without them. Much love.
Paul Allen Voice of the Minnesota Vikings, KFAN & Canterbury Park
WHY BREATHE THERAPY IS BETTER
Our

unique

treatment addresses both the physical and psychological components of the habit

Pain Free

low-intensity lasers help decrease the physical cravings

Easy and Effective

behavior modification techniques help break the habit

Successful

for chew, vape and nicotine gum/patch addictions, too
Quit quickly
No pain
No drugs and none of their side effects
Better health
More disposable income
Improved quality of life / Longer life
More time to do the things you want to do
Most clients report no appetite increase and little to no irritability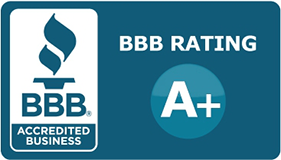 Why choose BREATHE - Freedom From Nicotine?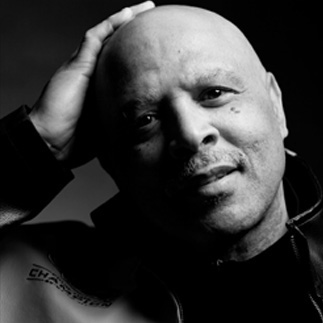 "After 40 years of smoking, only Breathe Therapy® scored for me when nothing else would" Phillip Wise (The Philly Dawg) As heard on 92KQRS RADIO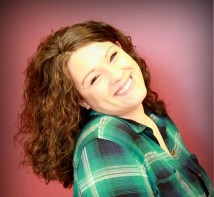 "I Kicked Butts… And I'm not talking about the human kind!! February 3, 2016 at 3:00pm, I had my last cigarette EVER! " Ashley Paige
As heard on BOB Country FM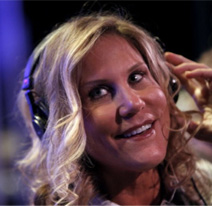 "With Breathe Therapy there's no pain, no drugs, no feeding the addiction with more Nicotine… it actually works" Terri Traen
As heard on 92KQRS RADIO

We offer the faster, easier, more effective way for you to quit and stay quit.
90 Years of Helping People…and More to Come! By Phil Berbig Recently, we at Breathe Freedom from Nicotine received an unexpected phone call from Harold…