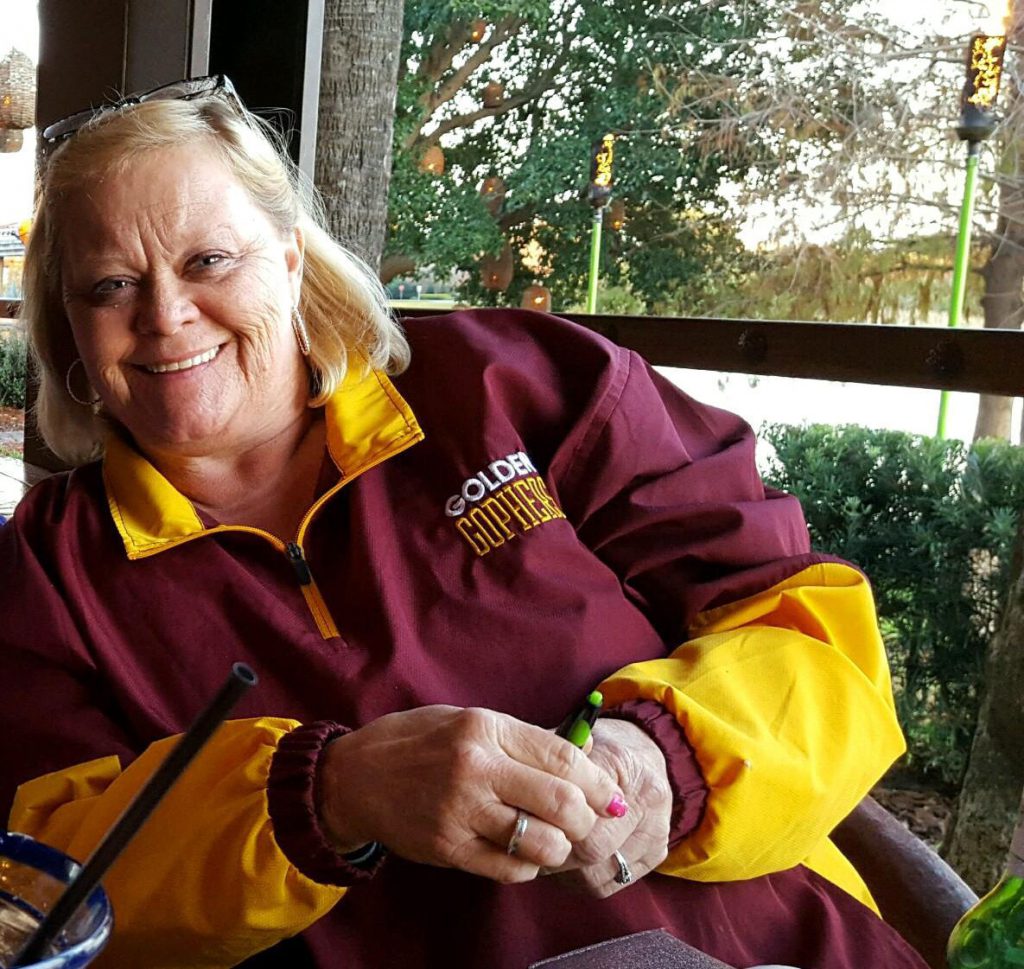 "I feel like I conquered something that was bigger than myself."- Toni Walsh
Last year Toni Walsh made a New Year's resolution she kept all year long.
After 42 years of smoking, Walsh decided 2016 would be the year she would choose to be healthier and breathe more freely.
Read about her success story in the Jordan Independent or download a PDF of the article.